RESTAURANT
concept
Cuisine végétale
At Hibiya Palace, we love working with organics vegetables to bring you healthy, authentic and modern provencal cuisine.
Located inside the stunning Hibiya park, at the hearth of Tokyo close to the imperial palace, our cuisine lies in harmony with the surrounding park to give you a relaxing yet delicious experience.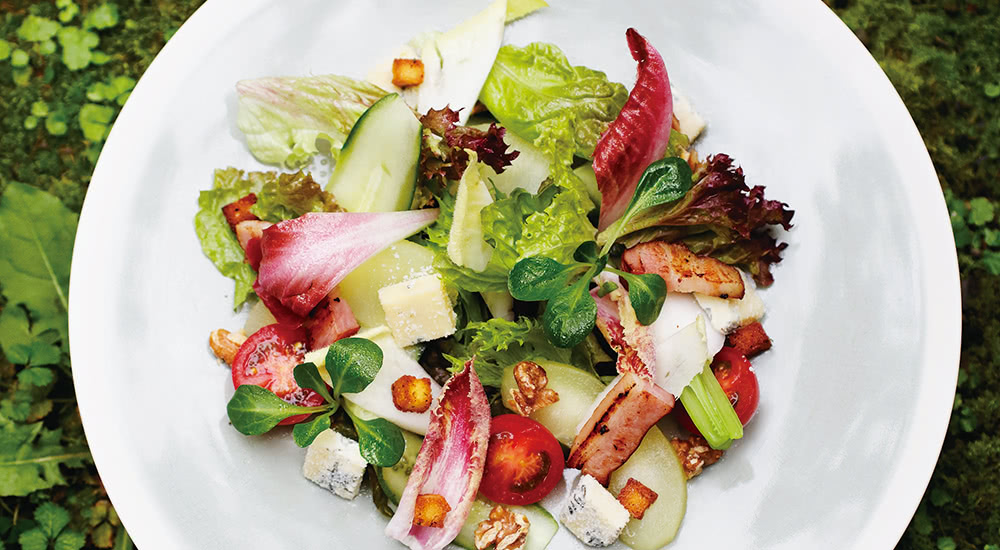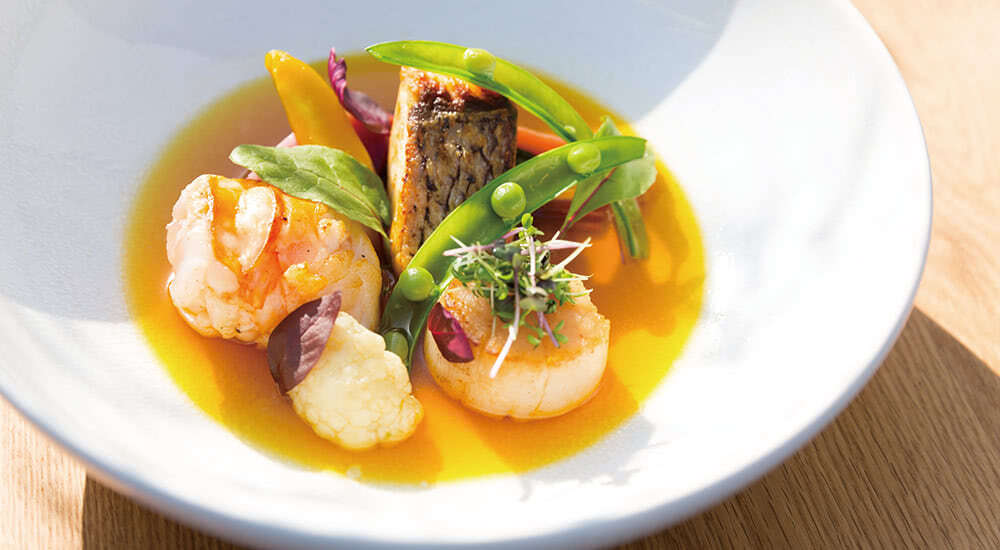 Confort & Gastronomie
At Hibiya Palace, we only use fresh vegetables from trusted farms,
to ensure the quality of our dishes all year long.
To us, cooking isn't only about making delicious dishes,
it's about showing respect to the farmers and the ingredients they grew by giving them the best we can with every dish.
Hibiya Palace
Restaurant reservation
03-5511-4122
Business hours 11:00~19:00
Business hours
[Lunch] 12:00~15:00(Lo.13:30)
[Salon de thé] 12:00~17:00
[Dinner] 17:30~22:00(Lo.19:30)
*Please inquire on availability before walking in.
Holidays
Closed on mondays & tuesdays