concept
Armand's salad style
Armand Arnal , often called < The prince of plants > is a famous Michelin-starred chef in Arles,
south of France. Armand, who loves vegetables, has a seasonal and light cuisine.
The healthy and fresh salads he creates have become his signature in our restaurant.
Armand Arnal
Armand Arnal was born in 1977 in Montpellier, France.
He always has been surrounded by vegetables thanks to his grand-father who was selling vegetables on markets in Montpellier.
He moved to New York in 1998 after learning patisserie because he wanted more freedom.
He then started working with Alain Ducasse, who won three Michelin stars at the youngest age in history.
After working 6 years by Alain Ducasse's side in "Essex New York", he decided to go back to France in 2006 to start his own business.
He became the grand chef in La Chassagnette, a restaurant located in Arles, Camargue, in the south of France. He won one Michelin star and has been keeping it until now.
He identifies himself as a "Vegetable chef".
He has his own organic field in his restaurant La Chassagnette and decides the menu daily depending on what vegetables or fruits are ready to be picked.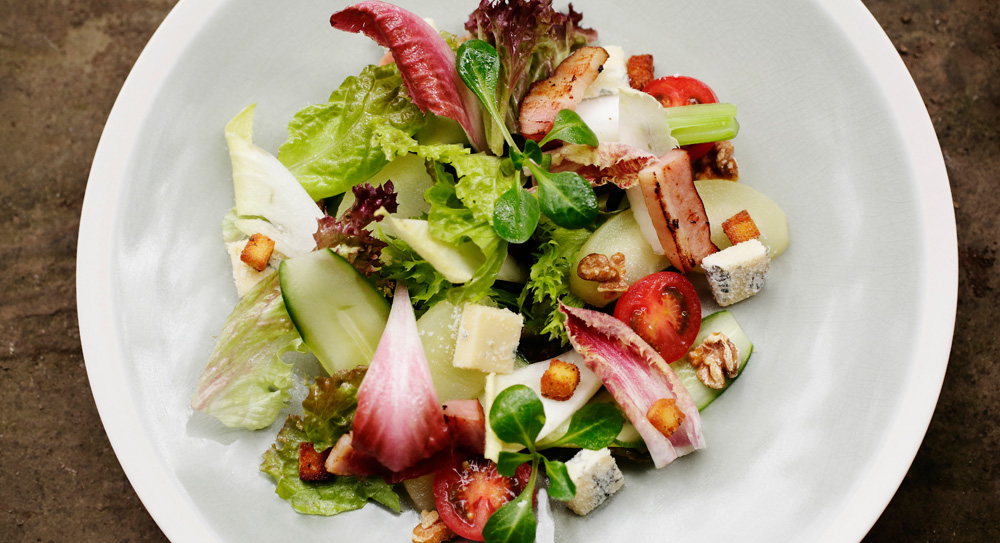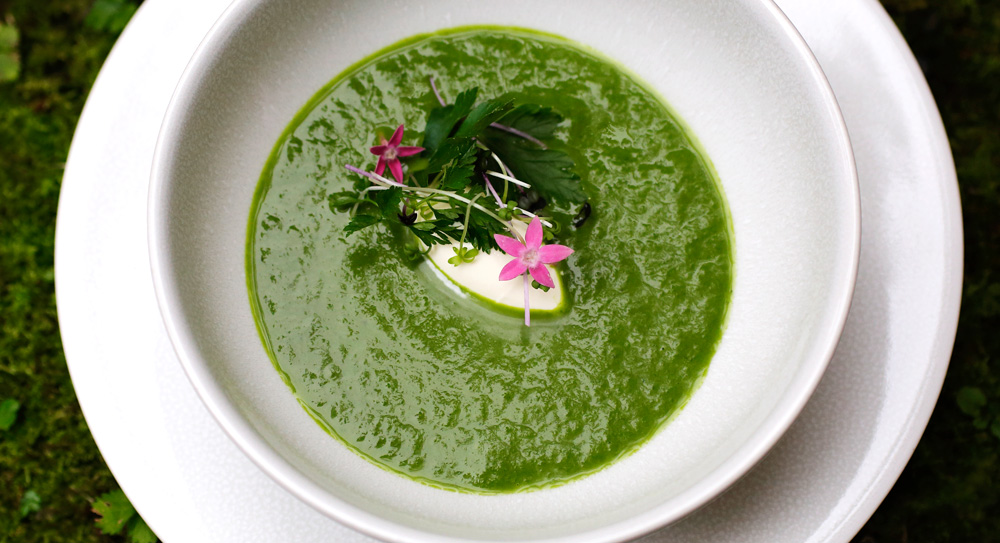 Comfort & Gastronomy
Hibiya Palace's chef only uses fresh vegetables from farms we have contracts with,
so he is always sure of the quality of the products at any time.
Our chefs then cook with all these good vegetables with all their heart.
At Hibiya Palace, we guarantee you the quality of our products, as well as Hibiya Park's essence through our cooking.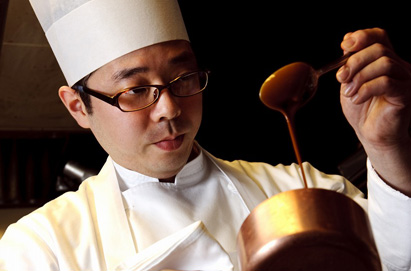 ― Master Chef ―

Hitoshi Isojima
Born in 1975, Hitoshi Isojima graduated Oda cooking school and joined the restaurant "Queen Alice".
He studied by Yutaka Shinabe's side for 15 years and then worked for many restaurants in places such as Gehinkan (State Guest house), Ginza, and Maihama where he became the master chef in 2006. He then became Hibiya Palace's master chef in 2014.
Hibiya Palace
Restaurant Reservation and Inquiry
TEL. 03-5511-4122
From : 10:00 to 18:00
RESERVATION
CONTACT
Business hours

Lunch 11:30-14:00 (Lo.13:30) / Tea Time 14:00-17:00 (Lo.16:30) / Dinner 18:00-22:00 (Lo.20:00)
*The restaurant may close to accomodate private parties or weddings. We apologize for any inconvenience this may cause.
**We are open every day of the year (except during New Year's holidays)